Review: Bones of the Hills
04 Dec 2009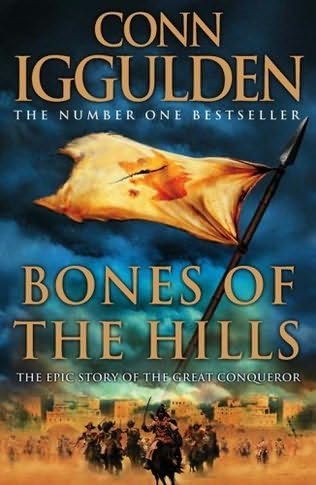 I just finished reading Bones of the Hills by Conn Iggulden. It is the 3rd book in the Conqueror Series of Genghis Khan. I would like to share my thought on the book.
The hardback version is 518 pages long, so it proves to be a lengthy good read. It is mostly fiction, however, many dates, army sizes, names, and events are based on actual facts and tales written throughout history.
The book is very vivid and descriptive. While I am a fan of 1st person writing, this book was colourful and used a wealthy amount of grammar. It is fast paced, and I consider it the least boring book I've read in about a year. The most intense and emotional part (in my opinion) is towards the end, at four fifths of the book.
If you are looking for a historical novel to read through I can highly recommend this book.