Karaf Out Now!
07 Nov 2018
Karaf, my latest album, is out now!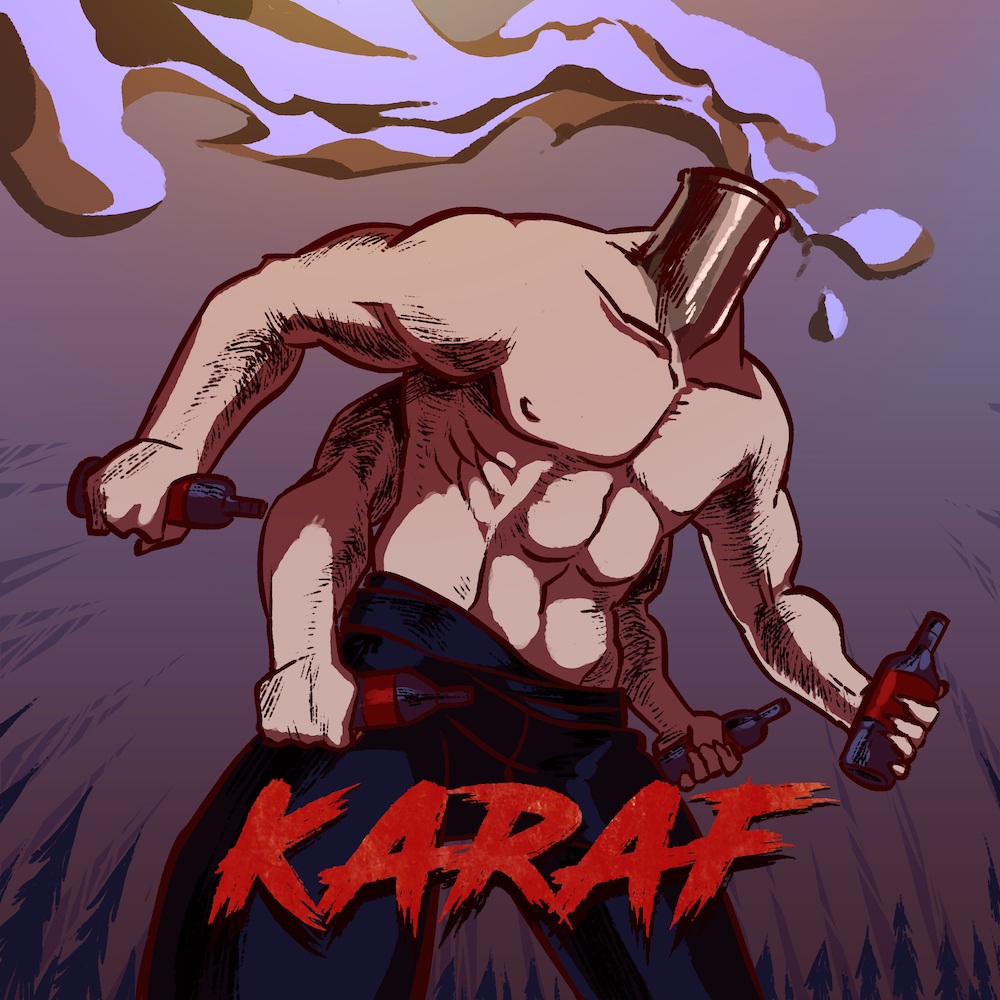 Click here to listen to the album!
If you'd like to read the story behind the album you can click here, and you can read the lyrics here, or on each individual song on Soundcloud.
Thanks a lot to everyone who helped with the production, mixing and reviews of the album, as well as the_vicken for the album art. I really appreciate your support!
Sign up to the newsletter to receive new album updates:
And feel free to follow @lemiffe if you enjoy the album: